EZ Travel & Connect
EZ Travel & Connect is one of the best reasonable mobile phone service stores, with more than 120 repairing service centers in the USA, where we are fixing all models of smartphones, laptops, and other electronic gadgets.
How it works
Repair within 30 mins
01. Select your device brand needs repair..
02. Select a convenient location for the repair.
03. Professionals get in touch with you
About Us
We fix everything
We are a family business that's been established in February 2004.
We love helping people keep in touch with their loved ones. Our business offers cellular services always keeping in mind your budget and offering weekly deals to save you money. If you're in need of cellular accessories you can shop with us, we carry the latest trending accessories and the best quality for our clients.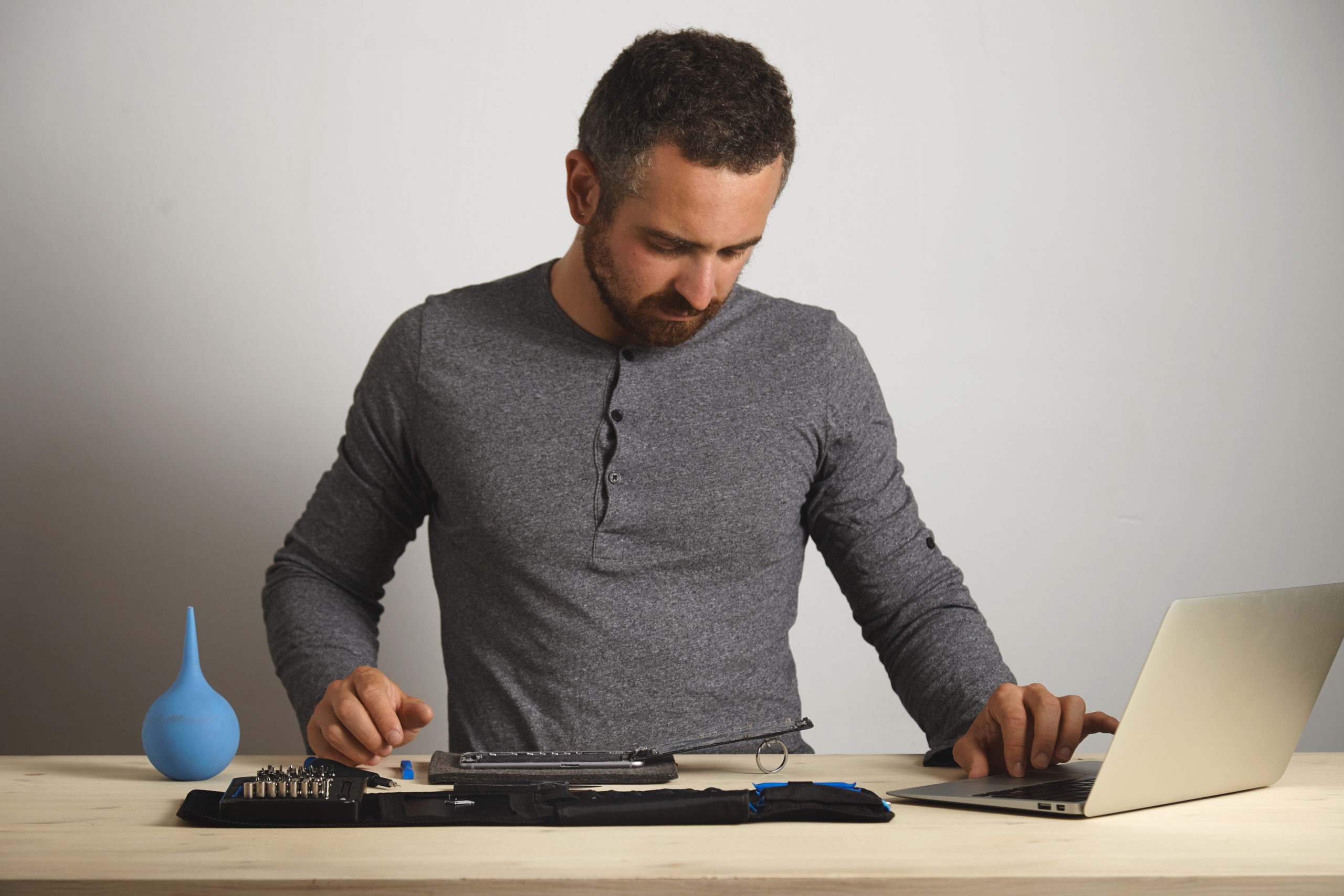 We are one of the best laptop repairing service provider companies in New York and repair your system at your home/office at the very cheapest price
Phone Repair
We take the stress out of repairs by offering exceptional work and customer service. Our technicians love technology and delight in repairing busted gear. We offer the fastest turnaround in town, providing customers with same-day repairs whenever possible.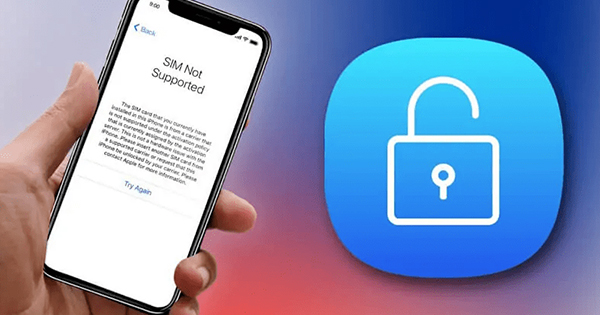 Phone Activations
Need to activate your phone with a cellphone carrier and don't know where to start? Don't worry and bring us your phone. We will offer the best carriers for your budget and have you talking with friends in a flash!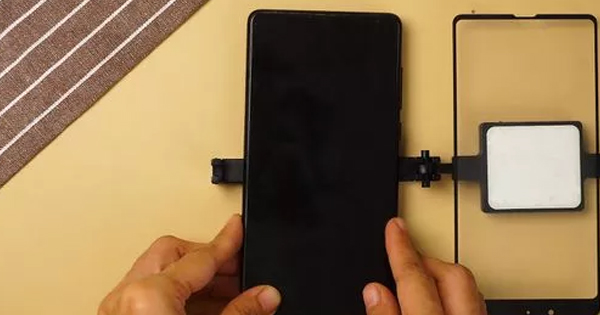 Phone Accessories & Screen Protector Placement
We have great phone gear for everyone in the family. We carry many styles that will keep your phone safe and looking great! Phone charges, USB cables, screen protectors, and pop sockets to help you capture the perfect selfie!
| Service | Price | Duration | Category |
| --- | --- | --- | --- |
| Phone Activations | 800.00 | 0:15 | Phone Activations |
| Screen Protector Placement | 200.00 | 0:15 | Screen Protector Placement |
| Phone Repair | 400.00 | 24:0 | Phone Repair |
| Phone Accessories | 50.00 | 0:15 | Back cover |

Mayra P.
Bloomington, MN
I love this place
Great rates for my tickets to go Mexico. Is fast great costumer service,


Office Location
12248 Runnymede street Unit 4. North hollywood CA.91605.
Working Hours
Mon-Fri – 10:00 AM – 8:00 PM
Sat – 11:00 AM – 7:00 PM
Sun – 12:00 PM – 4:00 PM
Our Shop

12248 Runnymede street Unit 4. North Hollywood CA.91605.
Copyright © 2022 EZConnect – All Rights Reserved.